Ties That Bind? How an eight-justice Supreme Court ruled on claims and litigation-related issues.
---
---
The October Term 2015 (Oct. 5, 2015 – Oct. 2, 2016) for the U.S. Supreme Court may best be remembered for the unexpected loss of Justice Antonin Scalia. The long-term impact of this loss on the court's jurisprudence is foggy as legislators refuse to act on President Obama's nomination of Merrick Garland; the court could become more or less conservative depending on the outcome of the 2016 presidential election.
In the short term, the court demonstrated the need for a ninth justice due to the number of 4-4 decisions it made, which requires the decision of the lower court to stand. Notwithstanding, this term provides us with some guidance and rules impacting claims evaluation and litigation.
---
About the Author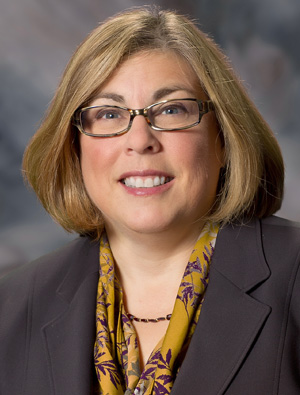 Karen Kazler practices employment and education law with an emphasis on defending complex litigation for communities of faith, non-profits, schools and private employers. She holds the CLMP designation and has been a member of CLM since 2010.