Supreme Court in Review
---
---
The Supreme Court of the United States once again has a full complement of justices with the addition of Neil Gorsuch on April 9, 2017, approximately 14 months after the death of Justice Antonin Scalia. We SCOTUS watchers (aka SCOTUS nerds) predict Gorsuch will stand on the very conservative side of future decisions.
For the October 2016 term (Oct. 4, 2016-June 26, 2017), Justice Gorsuch's late entry provided little insight, given that he heard arguments on a limited number of cases. However, his dissent in Pavan v. Smith, a per curium decision regarding whether same-sex couples can be listed on Arkansas birth certificates, is a strong indicator that predictions of a more conservative approach are well grounded.
---
About the Author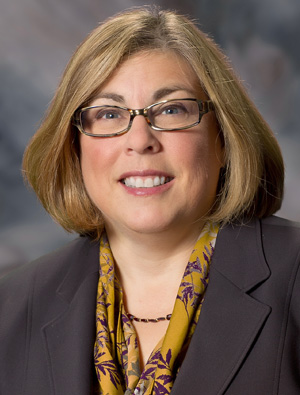 Karen Kazler practices employment and education law with an emphasis on defending complex litigation for communities of faith, non-profits, schools and private employers. She holds the CLMP designation and has been a member of CLM since 2010.