Three Helsell Fetterman attorneys Recognized as 2015 Rising Stars
---
Helsell Fetterman's Alexandra Gerson, Jonathan Minear, and Ben Nivison were named 2015 Washington Rising Stars by the rating service Super Lawyers®.
The  three attorneys were recognized for their accomplishments in certain practice areas, including Estate Planning, Business Litigation, and General Litigation.
Our firm is proud to see its young talent recognized by this respected third-party source.  Congratulations to our Rising Stars, we hope they continue to build their practices on the path to becoming Super Lawyers.
---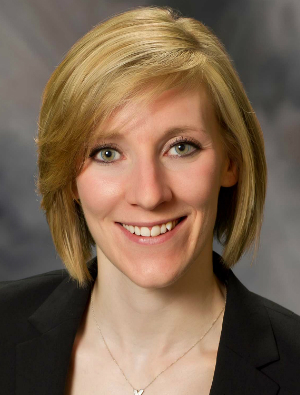 Alexandra Gerson
(206) 689-2164
agerson@helsell.com
Jonathan Minear
(206) 689-2161
jminear@helsell.com
Benjamin Nivison
(206) 689-2111
bnivison@helsell.com