Real Estate Today with Tom Kelly: Dual Agency
---
Last weekend, Mike Spence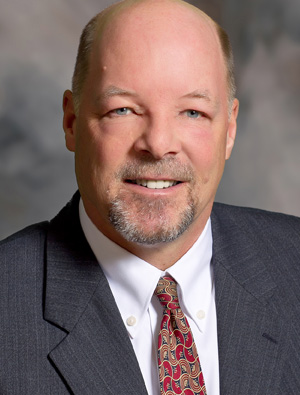 was a guest on KIRO Radio's Tom Kelly's Real Estate Today weekly radio show.  A strong real estate market has given rise to more transactions represented by dual agents.  Dual Agency is when a real estate agent represents both the buyer and the seller in the same transaction.
The discussion addressed:
Can one agent really handle both sides of the deal?
Do they really represent both buyer and seller equally?
Does having a dual agent increase or decrease risk?
If I have a dual agent, can the commission be negotiated?
What is the most common type of dual agent?
If buyer broker helps the buyer and seller broker helps the seller, who does the dual agent broker help?
What are the most comment mistakes made by dual agents?
Contact Mike at mspence@helsell.com or (206) 689-2167