Legal Wrangling of Real Estate Deals
---
Mike Spence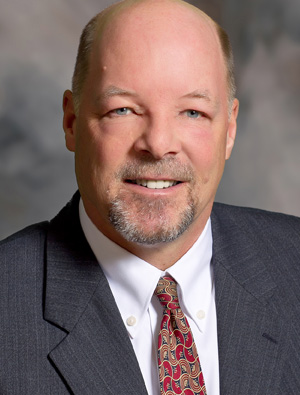 was a guest on KIRO Radio's Tom Kelly's Real Estate Today weekly radio show.  A strong real estate market has put sellers back in control
The topics included:
What is Form 17 (seller disclosures)?
Recent court decisions on seller disclosures.
Multiple Offers for Sellers: when expecting multiple offers, how should sellers communicate when they will review offers?
Multiple Offers for Buyers: what should buyers contemplate before using an escalator clause in their offer?
What happens if a seller removes plants and it was not disclosed in the purchase and sale agreement?
Is a commission owed to a buyers broker when their full price offer is not accepted?
Real Estate Agents representing both buyer and seller on the same transaction.
Contact Mike at mspence@helsell.com or (206) 689-2167