Who Inherits My Facebook Account?
---
WashingtonCPA · September/October 2012 · by Laura Hoexter and Alexandra Gerson
---
Filing cabinets and safes are becoming fossils of the past. As become more dependent on our computers and hand-held devices, we have begun storing our important information on hard drives and in clouds. Adjusting your estate plan to include digital assets and planning that allows your executor access to theses sites after death is vital.  Laura Hoexter and Alexandra Gerson tackled this concern and more in the September/October 2012 issue of the WashingtonCPA.
---
About the Authors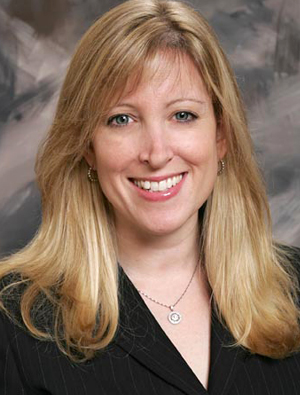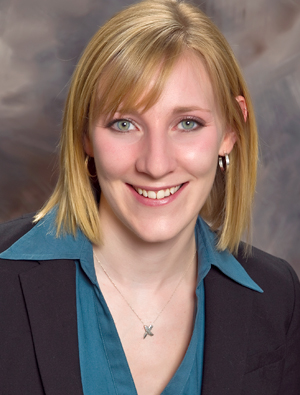 Alexandra Gerson
agerson@helsell.com
(206) 689-2164